An
environment
of
performance.
List of available scholarships & loan units for our students
Our dedicated and experience SBM lecturers are here to serve you
Academic & Industrial Linkages
Various events and programs involving potential partners.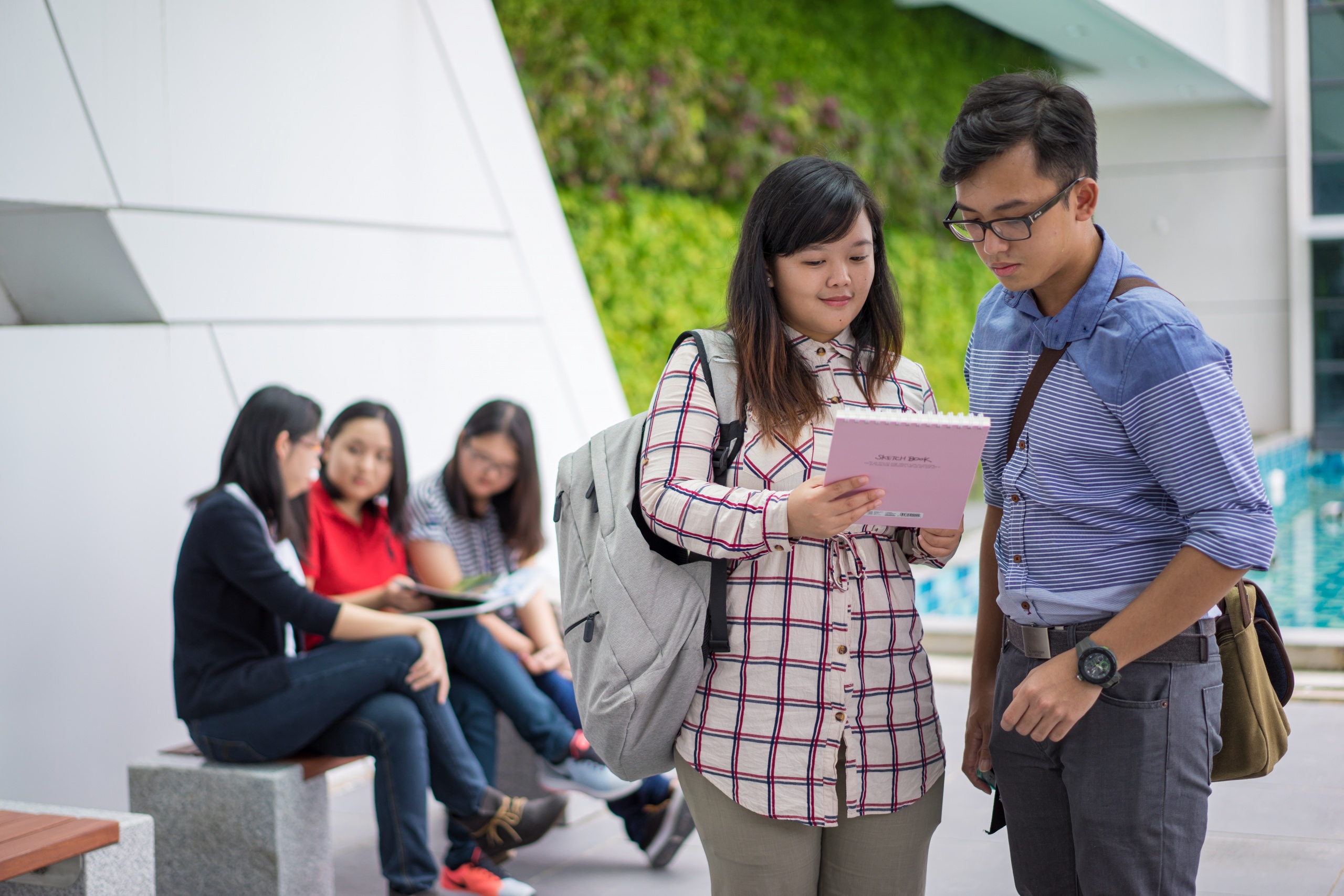 Welcome to School of Business & Management
A degree in business administration can help you develop leadership skills. Not only do you learn the fundamentals of business including finance, operations, human resources, marketing, and management, but you learn how to lead and motivate people, communicate effectively, and think critically.
·         A Good Introduction to the Realities of Business.
·        Become a More Effective Leader, Team Player, and Interpersonal Communicator.
·         Learn How to Effectively Manage People.
·         Gain a Competitive Edge.
·         A Variety of Excellent Career Opportunities.
ASSOC. PROF. DR. WINNIE WONG POH MING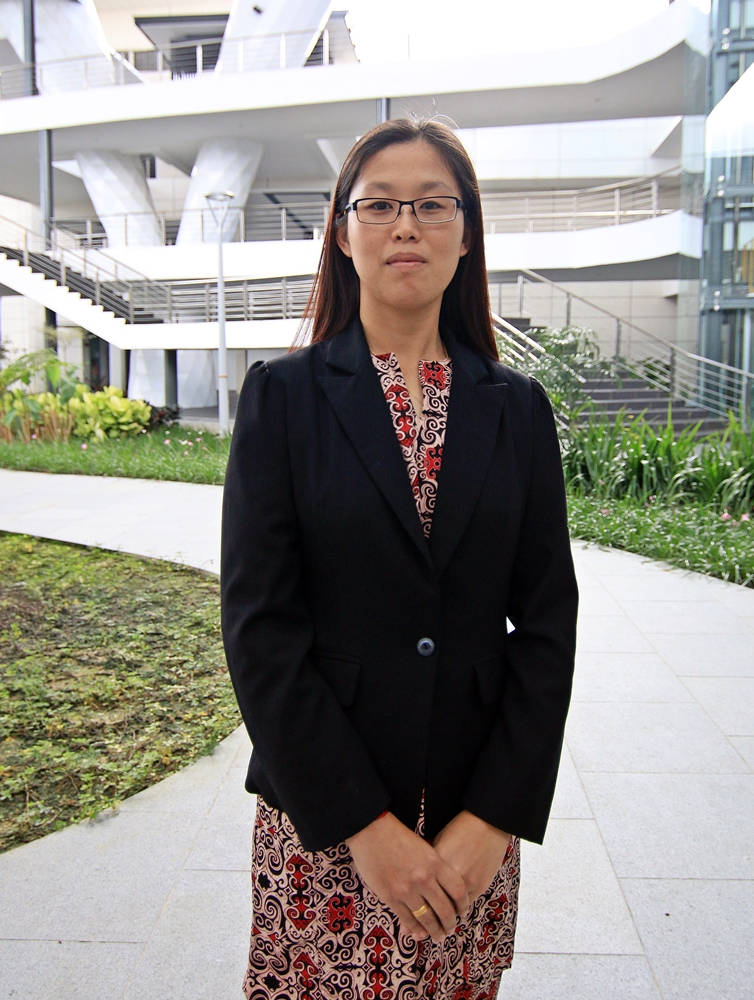 ASSOC. PROF. DR. WINNIE WONG POH MING
It is my pleasure to welcome you to the School of Business and Management, University of Technology Sarawak.
The School of Business and Management was established in line with university's vision and mission to be a global technical university founded on science and technology, to provide world-class educational programmes and learning environment, to nurture creative and entrepreneurial leaders through a broad education in science and technology …
What our students say about us
AND be a part of the family.